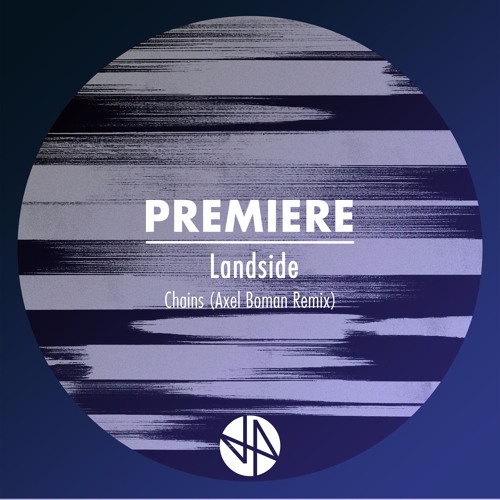 by Deep House Amsterdam http://ift.tt/1NKCB1Z ♫ Read More ♫:
http://ift.tt/1sOggqT
Studio Barnhus comrade Axel Boman returns with a fresh remix of Landside's Chains EP, a melting pot of dub vibes, breaking leads, and melancholic vocals.
Yet, premiering on DHA is Axel Boman's remix, known for his fantastically colorful releases on labels such as Permanent Vacation, Moodmusic, Glass Table, Hypercolour, Tartelet and of course Studio Barnhus. His remix is a fresh breath into Landside's melancholic landscape, a mix which is stripped down and lingering around the tune's idiosyncrasies. It's safe to say that the Stockholm native's fine art degree is paying off.
Chains EP will be available via Milan-based label Just This May 27th on 12″ and digital.