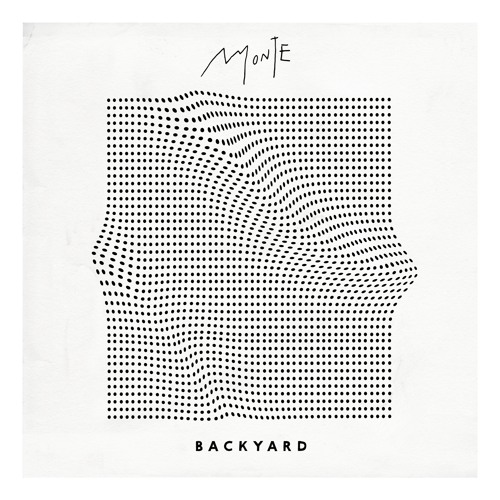 by Monte http://ift.tt/1OJK5wQ http://ift.tt/1WOhkaN
http://ift.tt/1OJKvUb
Supported by: Carl Craig, Disclosure, Joseph Capriati, Annie Mac, Richy Ahmed, Lee Foss, Pirupa, WhoMadeWho, Wankelmut, Klangkarussell, ANNA and many more…
"Backyard" captivates you from the very first second: a throbbing bassline sets the tone, entangled by a melody that manages to sound both warm and analogue as well as inapproachably cool and sexy; that evokes memories of early eighties Hip-Hop and old computer games while embodying electro of the most progressive sort. Guest singer David Manning, like Monte from the Baalsaal / JEUDI Records camp, rounds up the whole affair by adding warm vocals about love in our emotionally cold times: "Stone cold love in the backyard".
"That statement reflects 90% of today's generation", assures Monte. "Everyone's connected, postings here and selfies there, but there's no real connection. Even when you sit at the same table with people, conversations are monosyllabic and everyone instantly pulls out their smartphone. It's pretty much impossible to really get through to a person these days", says Monte, musing: "We're on the wrong track, moving apart instead of towards one another".
Human relations in the age of social media – a topic otherwise researched in complex academic studies is delivered by Monte in a single, emotionally and atmospherically dense song.
Artist: Monte
Label: Method White / Warner Music
Published by: Minds Of Fire
Releasedate: 20.05.16