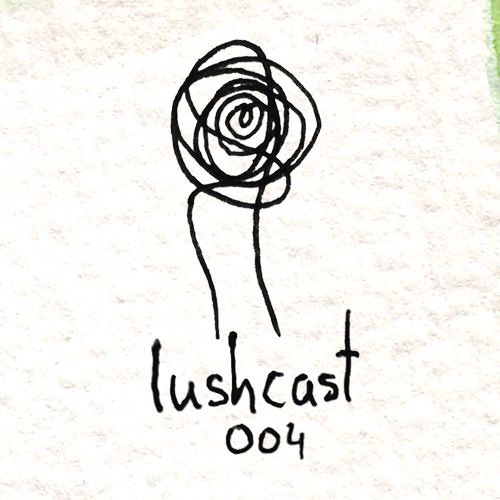 by Lush Life http://ift.tt/1ORUfuH After introducing you already three of our Lush Acts, we are happy to do that hereby with NINZE as well. After an traveling-rich year with huge feedback between Istanbul and Honolulu, releases on Katermukke and Underyourskin Records and much more to come, he dedicates us Lush Cast #004 – with no one less than MIRA.
Getting the others sympathy very quickly, spending nights (and days..) at Kater Blau in Berlin with the never ending k-house-blues, the idea was born doing something together.
Seeing this as a perfect present for you at the end of this year, we leave you this almost three hours mix with a lot of NINZE's own productions and MIRA's stunning track selection.
Please visit her SC page if you can't get enough from her: http://ift.tt/1NPfwbl
—
NINZE
NINZE combines deep electronic beats with folk and other music with soul, which invites the audience to a long journey with him. The cosy tempo in his productions are danceable and at the same time enjoyable in places where you can let your mind go.
He started making music in different projects already early and now he is able to express himself completely through his music. The organic sound and deep atmosphere in his live sets always offer a very special setting.
SC: http://ift.tt/1KXq9Dp
FB: http://ift.tt/1ORUiqc