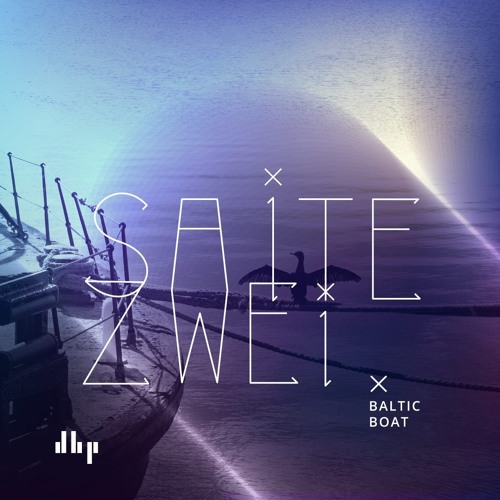 by Deep House Paris http://ift.tt/1RryVwJ @saite-zwei | artwork & original typo : © jean malbezin
Full Article : http://ift.tt/27SV5Us
Live Show is Paris this Friday : http://ift.tt/1sAbMDu
We are very pleased to host Philipp Krüger, the DJ half of electro acoustic Duo Saite Zwei, who will be Live on our events in Paris this coming weekend, including one of the best Rooftops of the French Capital City, and a Medieval Castle. This mix is a blend of the groovy electronic universe joining organic and synthetized beats, that characterizes that particular sound we love about Saite Zwei.
Hope you will Enjoy it, with Love.